Investor Relations
Proven track record of double-digit growth in both revenue and earnings for the past 8 years.
Governance
Legislation provides the overall framework for Wirtek's governance, and within this framework Wirtek has defined corporate governance as the responsibility of operating a healthy and efficient business with sufficient profitability to fund Wirtek's ambitions and safeguarding the future of the company and its employees.

Wirtek's Articles of Association and a comprehensive set of internal management and control procedures form an important basis of corporate governance within Wirtek.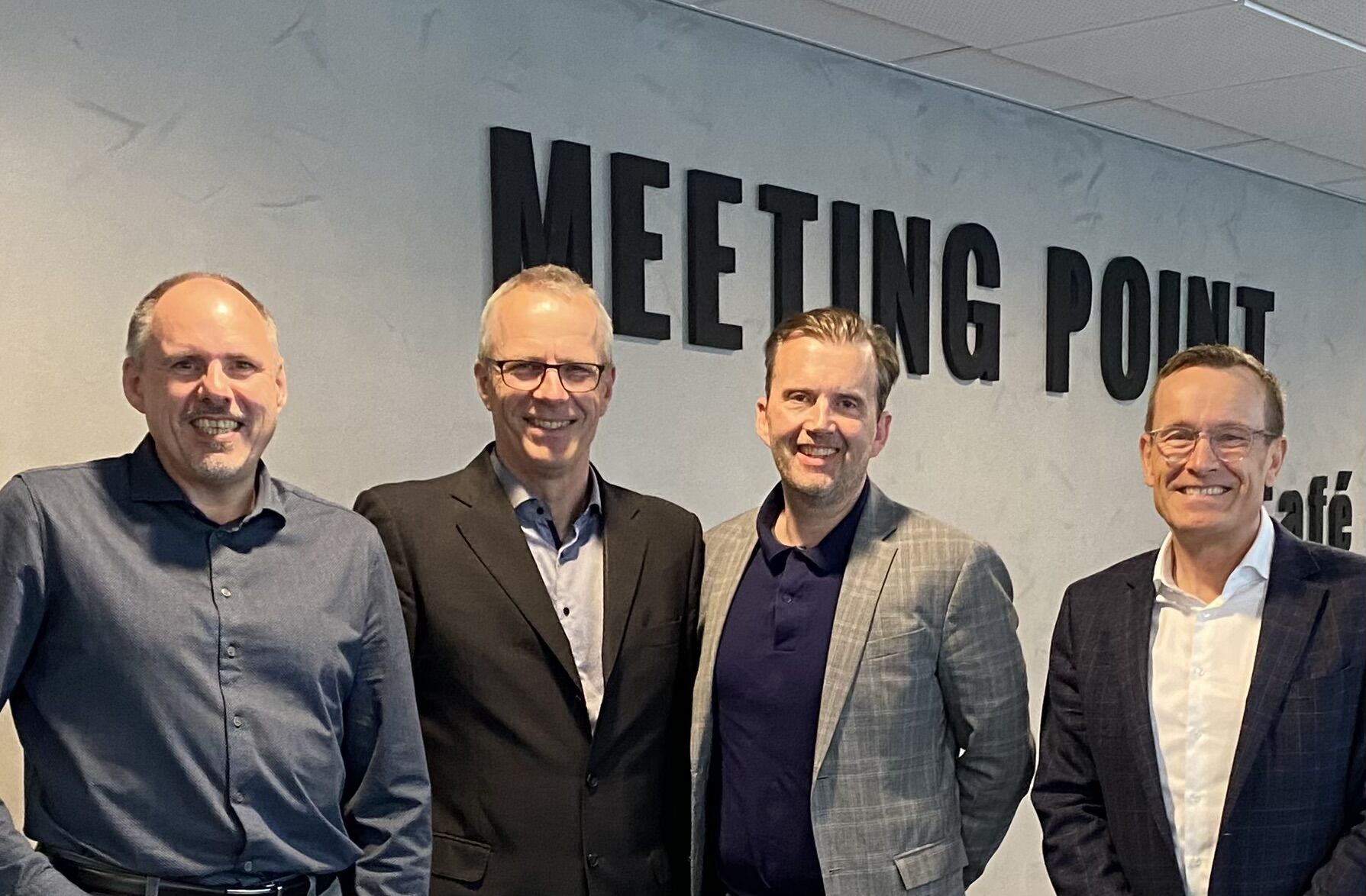 Board of directors
The Board of Directors is responsible for ensuring the overall strategic management and that the financial and managerial control of the company is conducted adequately and always complying with Wirtek's Code of Conduct.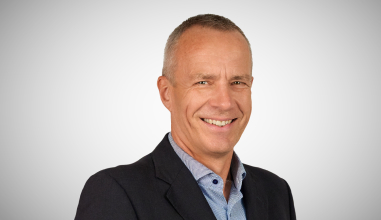 Kent Mousten Sørensen
(Born 1962)
Chairman of the Board
(since 2008)
958,818 Wirtek shares were held per 31 March 2022 either directly or by companies wholly or partly owned.
Considered independent: No
Position: FG19 Investments and Consult ApS, E IInvest ApS, CEO
Other positions: ClearView Trade ApS (Board member), Sparekassen Danmark (Board of Representatives)
Educational background: M.Sc. and an Executive MBA from Aarhus University
Key skills: International leadership, Strategy, Mergers and Acquisitions, Data-driven decisions, Digitalization, Organizational development, Product management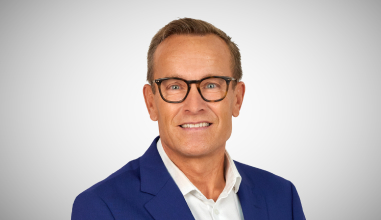 Jens Uggerhøj
(Born 1961)
Board Member
(since 2009)
357,858 Wirtek shares as of 31 March 2022.
Considered independent: No
Position: UCONNECT, CEO
Other positions: Unic Air ApS (Chairman), Scandinavisk Industrimontage A/S (Chairman), Vendelbo Spedition A/S (Chairman), KS GruppenA/S (Chairman), Rota-Dan A/S (Chairman), Gromas Maskinfabrik A/S (Board member), Kronjyllands Camping & Marine Center A/S (Board member)
Educational background: Technical College, Radio Engineer
Key skills: Sales performance and planning. Go-To-Market strategy and business development. Results-oriented processes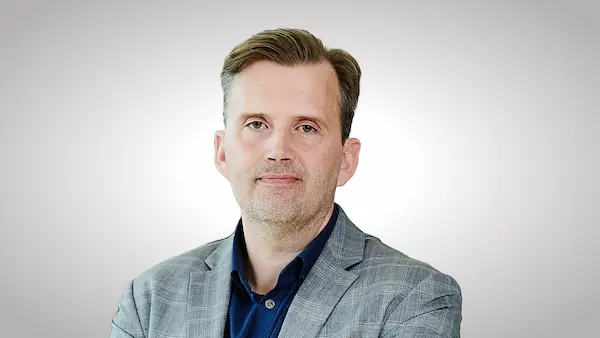 Martin Dommerby Kristiansen
(Born 1972)
Board Member
(since 2023)
2938 Wirtek shares as of 19 April 2023.
Considered independent: Yes
Other positions: Morsø Specialinventar (Board Member), Haaning A/S (Board Member), Aalborg Maritime & Logistics (Board Member), GateHouse Maritime (Board Member)
Educational background: Edinburgh Business School MBA, Business Administration and Management, General
Key skills: Seasoned leader with extensive experience in the international software services industry, business strategy, relationship building and advocacy, digital transformation, strategic sales and marketing
Senior management
The Senior Management team is responsible for the day-to-day management of Wirtek. Through an open-minded leadership style, the team leads by example and focuses on creating an attractive work environment that is best-in-class. Senior Management ensures that Wirtek can deliver services that truly adds value for our clients in order to build long-term client partnerships.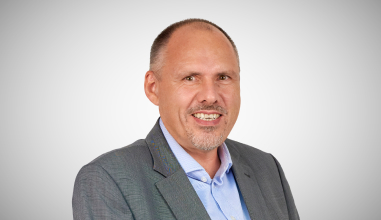 Michael Aaen
Chief Executive Officer
Employment since: 2001
Educational background: M.Sc., Computer Science from Aalborg University and Diploma in Management from Henley Business School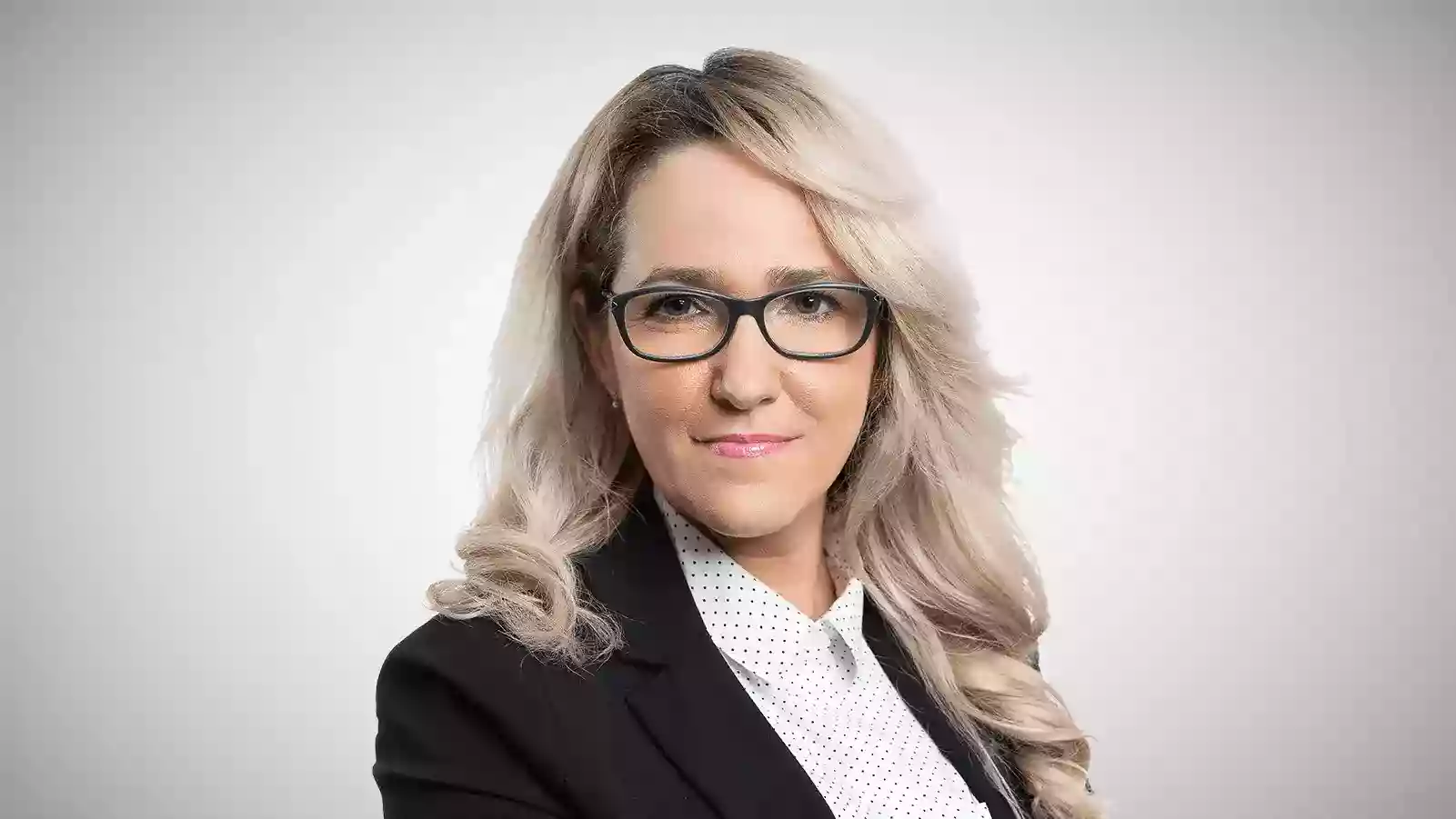 Aurora Nicoleta Peșteșan
Chief Financial Officer
Employment since: 2022
Educational background: BS, Finance and Banking, University of Cluj-Napoca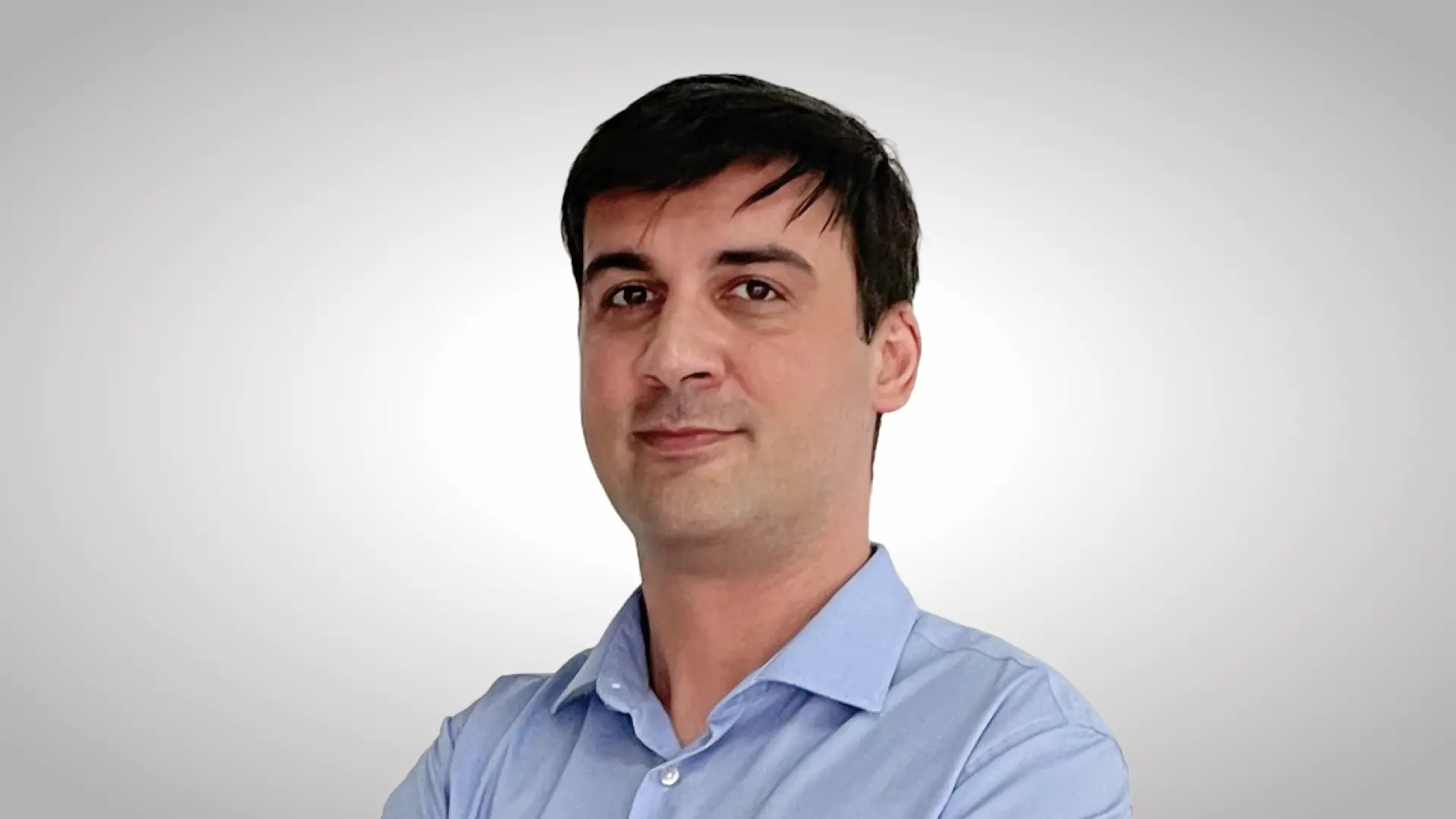 Flaviu Zapca
Chief Operating Officer
Employment since: 2021
Educational background: BS, Computer Science from Technical University of Cluj Napoca and Executive MBA from University of Buckingham (in progress)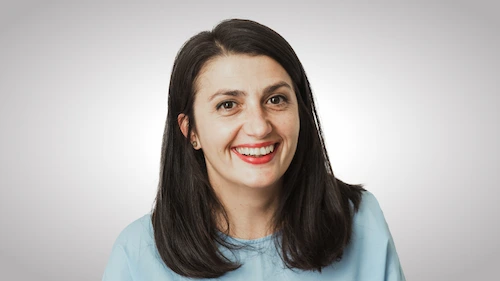 Adina Balea
Business Unit Director
Employment since: 2006
Educational background: BS, Computer Science and Master, Business Administration from Babeș-Bolyai University of Cluj-Napoca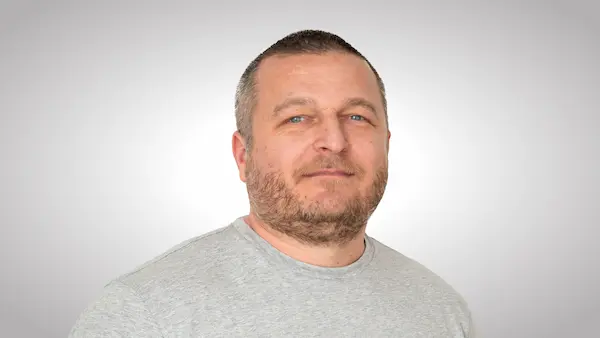 Călin Marian
Director of Technical Excellence & IT
Employment since: 2021
Educational background: M.Sc. Computer Science from Technical University of Cluj-Napoca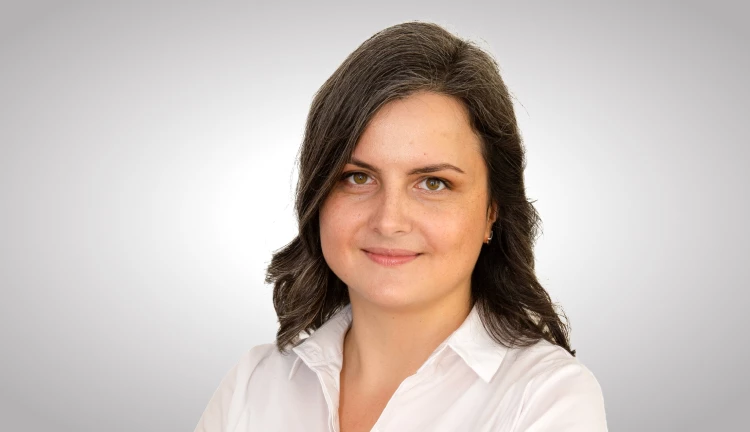 Réka Borbély-Bándy
Director of Marketing
Employment since: 2010
Educational background: Master, Marketing from Babeș-Bolyai University of Cluj-Napoca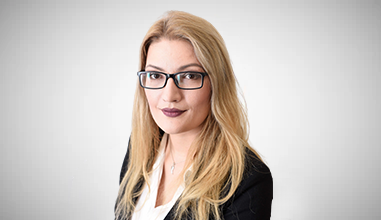 Ema Marcu
Director of HR & Administration
Employment since: 2021
Educational background: MSc, Social Work from Babeș Bolyai University of Cluj-Napoca
Policies
Investor Relations Policy
- Adopted by the Board of Directors of the Company on 03 September 2021