Investor Relations
Proven track record of double-digit growth in both revenue and earnings for the past 8 years.
Q2 2023 Interim Report
Organic revenue growth of 12% during Q2 2023
We achieved an organic revenue growth of 12% and EBITDA growth of 6% during Q2 2023 despite a somewhat unpredictable market situation. We have seen a significant inflow of new orders from both new and existing clients during the end of Q2 2023 while some of our clients have scaled back on our services during H1 2023.

We are now halfway through our 5-year Accelerate25XL strategy and as expected we have delivered profitable growth by an average annual revenue growth of 37% and an average annual EBITDA growth of 30% since the beginning of 2021. We retain the long-term financial goals of DKK 130m in revenue and DKK 18m in EBITDA during 2025 and we also maintain our financial goals for 2023.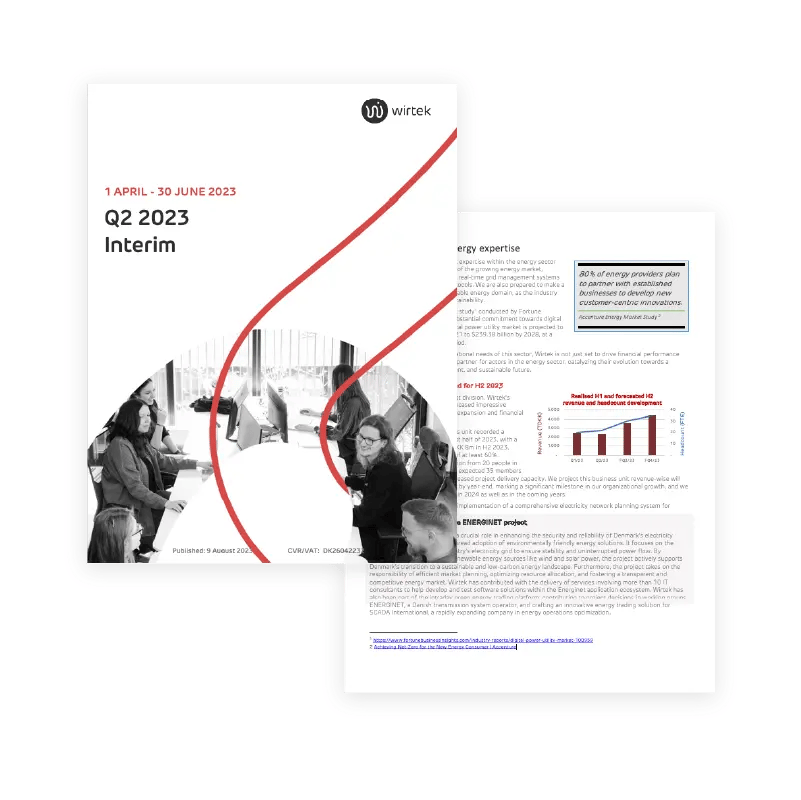 Wirtek in brief
Wirtek is an international IT outsourcing company. Since 2001, we have been teaming up with companies to help them create great software solutions and electronic equipment products.
Several clients have been with us for 10+ years, so we can confidently say that in outsourcing, the quality of the relationship matters just as much as the quality of the delivered software.
Wirtek has HQ and sales offices in Denmark and three development and test centres in Romania, and we are 200+ colleagues. Wirtek was listed at Nasdaq First North Growth Market Denmark in 2006.
Acknowledgments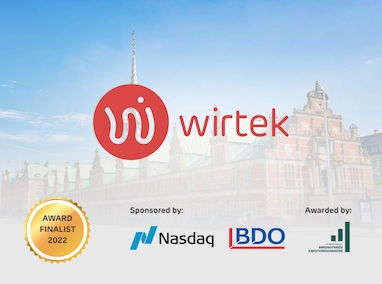 Finalist at Listed Danish Growth Company 2022 Awards
35%
average annual revenue growth the past 5 years
47%
average annual EBITDA growth the past 5 years
80%
of revenue contracted at the beginning of a fiscal year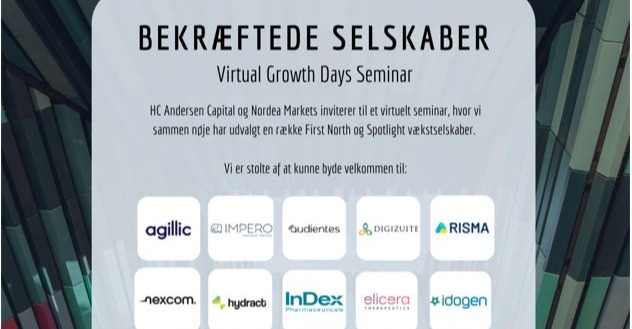 8-9 December 2021
Virtual Growth Days Presentation
Join the presentation held by our CEO Michael Aaen at "Virtual Growth Days" discussing Wirtek's stock, on December 8-9.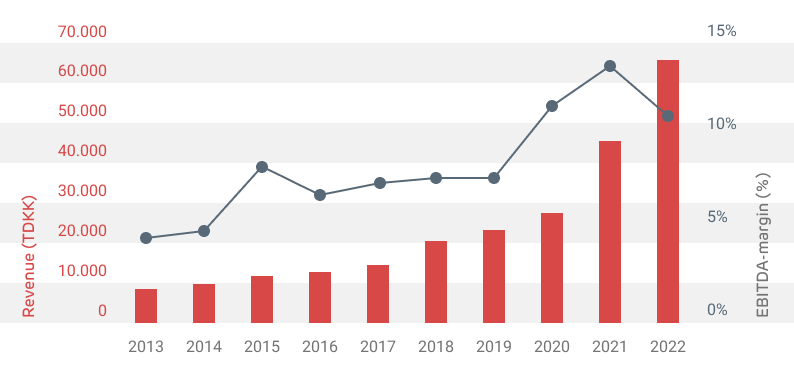 10 years of profitable growth
Over the past decade, Wirtek has demonstrated sustained growth, consistently generating profits year after year. With a clear strategic focus, strong leadership, and a commitment to profitable growth, Wirtek is prepared to continue to deliver strong results in the following years.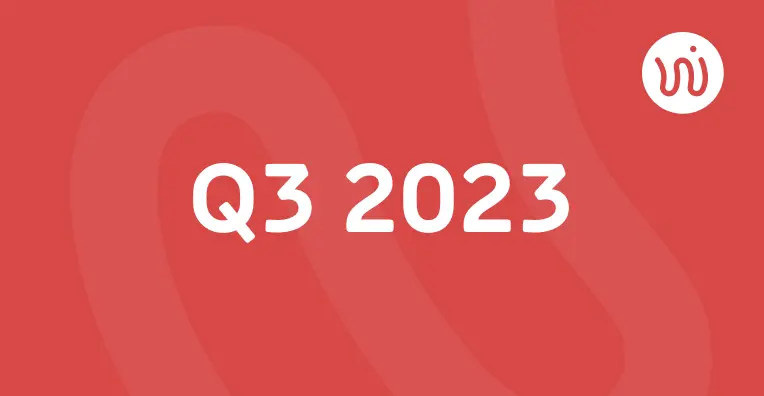 8 November 2023
Interim Report Q3 2023
Wirtek publishes the interim financial report for Q3 2023.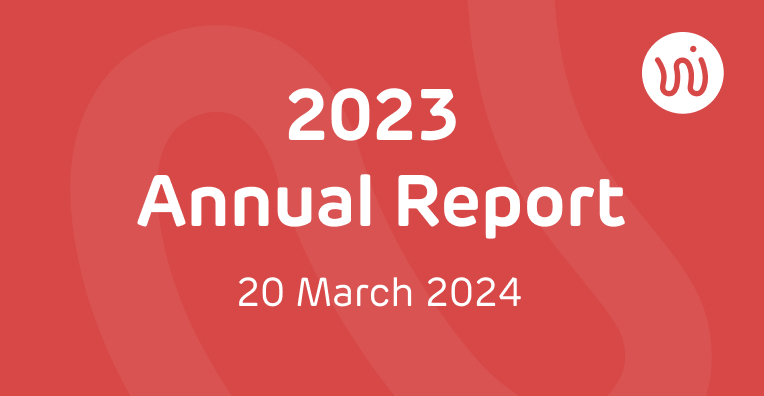 20 March 2024
2023 Annual Report
Wirtek publishes the annual report for 2023.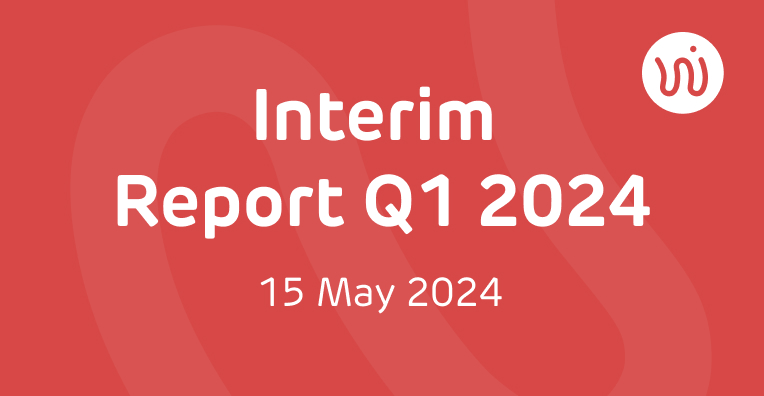 15 May 2024
Interim Report Q1 2024
Wirtek publishes the interim financial report for Q1 2024.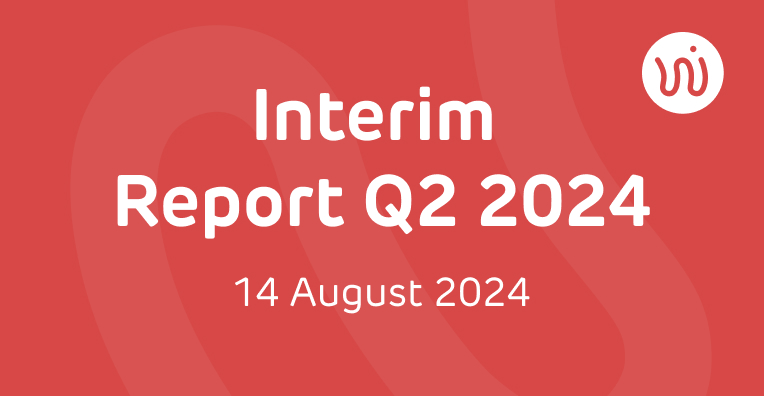 14 August 2024
Interim Report Q2 2024
Wirtek publishes the interim financial report for Q2 2024.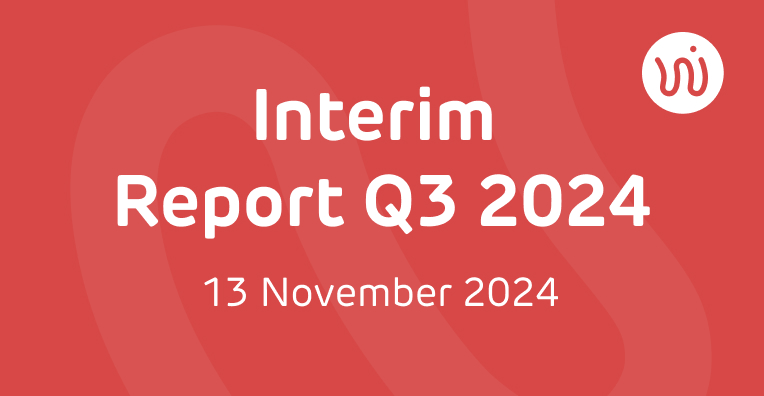 13 November 2024
Interim Report Q3 2024
Wirtek publishes the interim financial report for Q3 2023.