Investor Relations
Proven track record of double-digit growth in both revenue and earnings for the past 8 years.
What a truly great quarter for Wirtek!
The numbers speak for themselves - Revenue growth of 97% and EBITDA growth of 152%.
Q3 2021 was the first quarter with a full impact of the CoreBuild acquisition. While Wirtek still grew organically by 19% during Q3 2021, the integration of CoreBuild has propelled the revenue growth to 97% compared to Q3 2020.
The rapid positive results from the integration of the CoreBuild business led the Board of Directors to increase expectations for the second time this year on 5 August 2021 and we now expect 2021 revenue growth of 61% – 65% and EBITDA growth of 83% – 95%.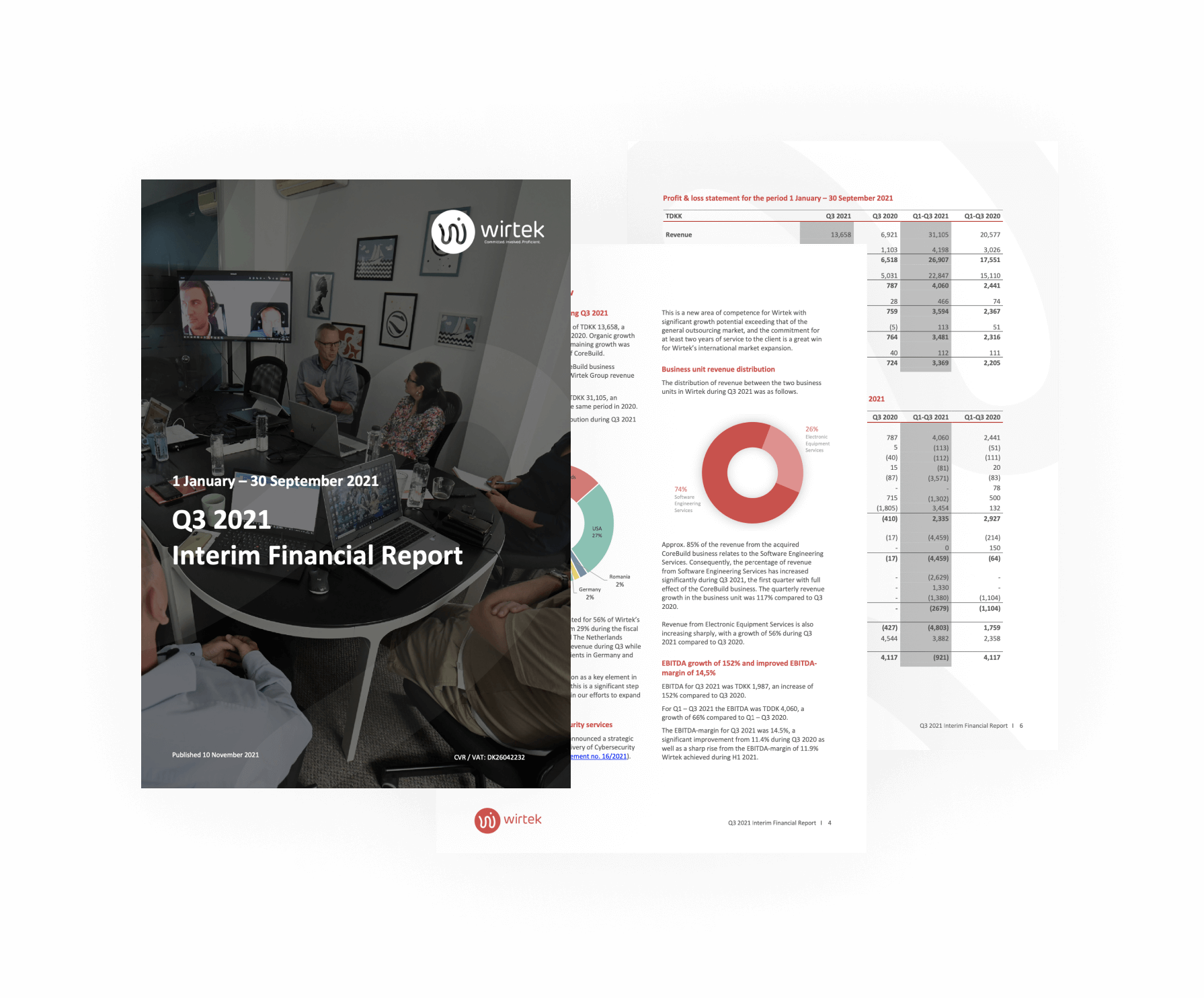 Wirtek in brief
Wirtek is an international IT outsourcing company. Since 2001, we have been teaming up with companies to help them create great software solutions and electronic equipment products.
Several clients have been with us for 10+ years, so we can confidently say that in outsourcing, the quality of the relationship matters just as much as the quality of the delivered software.
Wirtek has HQ and sales offices in Denmark and four development and test centres in Romania, and we are 180+ colleagues. Wirtek was listed at Nasdaq First North Growth Market Denmark in 2006.
Investor presentation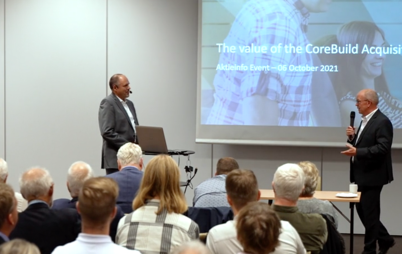 20%
average annual revenue growth for the past 8 years
26%
average annual revenue growth for the past 8 years
80%
organic revenue in place at the beginning of the year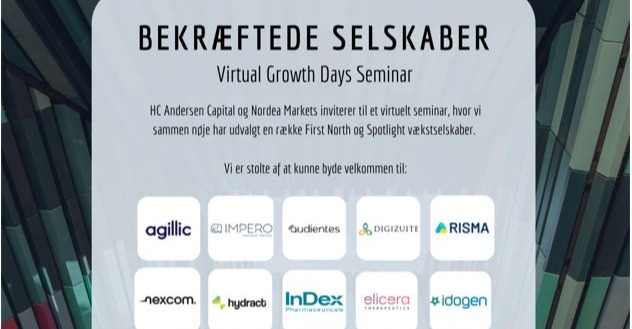 8-9 December 2021
Virtual Growth Days Presentation
Join the presentation held by our CEO Michael Aaen at "Virtual Growth Days" discussing Wirtek's stock, on December 8-9.