Danish software solutions provider Wirtek A/S has finalized the acquisition of Software-Pro A/S. The new acquisition will bring Wirtek closer to its customers in the Danish market and will provide Software-Pro's customers with new business opportunities.
Software-Pro has consulted Danish companies in the testing and quality assurance of their products for the past 10 years. This is also one of the pillars of Wirtek' service offering, having a number of national and international clients where quality assurance of their products and solutions is wholly or partially handled from Wirtek's two development and testing centers in Romania.
Wirtek has been on a continued quest to enhance the customer's overall experience by fostering close relationships based on trust and clear communication in accordance with the company's core values. Now, in the digital era, physical closeness is valued more than ever. Through the acquisition of Software-Pro, Wirtek can now assist their customers on-site as well, adding significant value to the collaboration.
"We want to grow together with our customers and adapt to their needs, so this is an important strategic decision for us. Now we have the capability to work even closer with our customers by providing quality assurance and testing services directly at their workplace", says Michael Aaen, Managing Director of Wirtek A/S.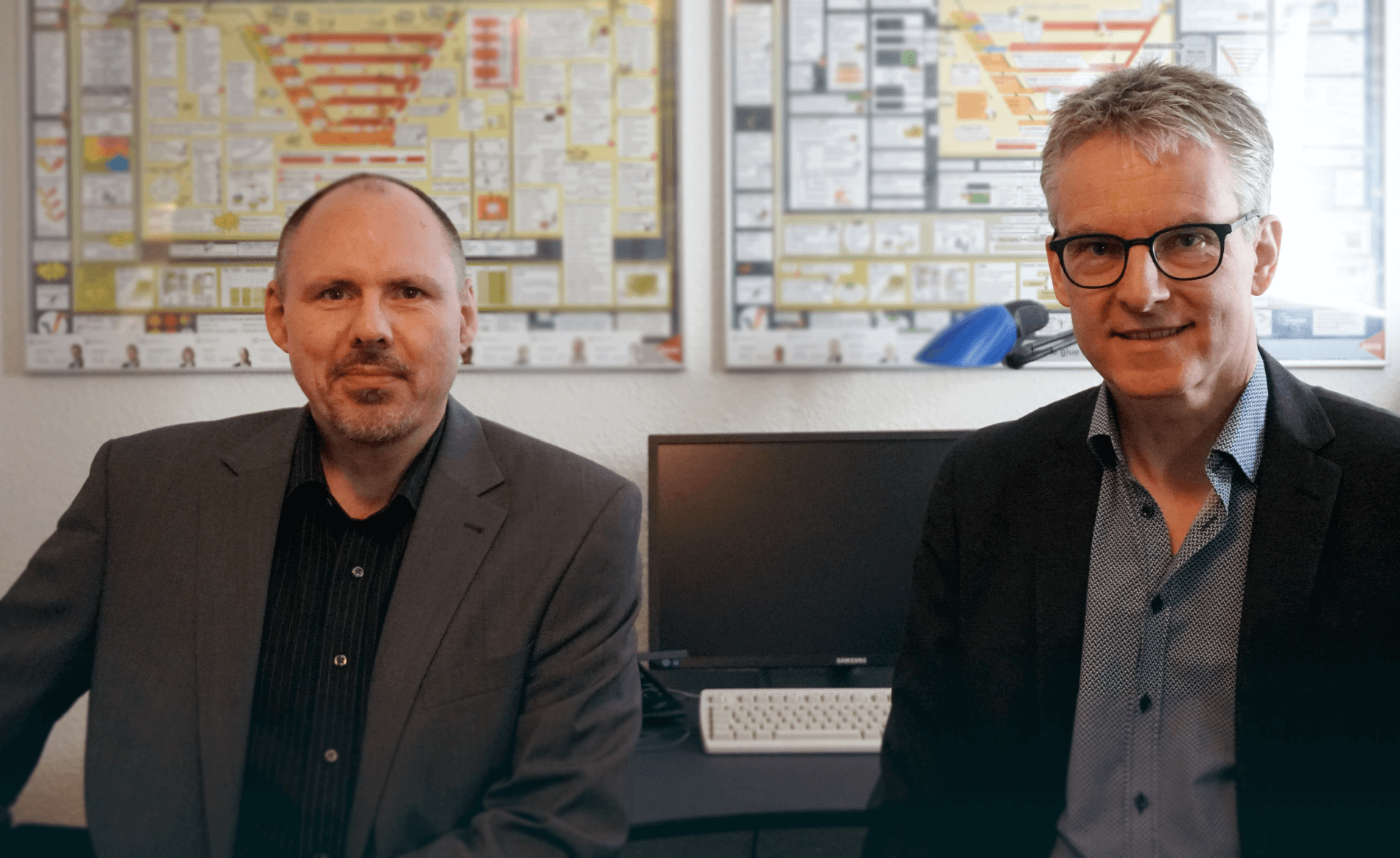 The services provided by Software Pro A/S is a seamless extension of Wirtek's current business model and fits perfectly into Wirtek's growth plans. With this new piece of the puzzle in place, customers now have access to scalable, flexible mixed-sourcing, where they can draw on strong competencies both in Denmark and in Romania. The fact that the customer doesn't have to deal with several collaborators for their software development or testing needs is an added benefit of mixed-sourcing.
"Software-Pro's strong expertise in counseling and assisting our customers on-site with quality assurance and testing of their products has been the key to our success during the past 10 years. As part of the Wirtek Group I am looking forward to complementing our current service offering with nearshore outsourcing services and add even more value to our customer relationships", says Torben Hoelgaard, Business Developer and founder of Software-Pro A/S.
As part of the acquisition, Software-Pro continues as an independent company under the Wirtek Group and Torben Hoelgaard will serve as Business Developer for Software-Pro.
About Wirtek
Wirtek A/S, listed on NasdaqOMX, is a Danish consultancy services company with strong competencies in software development and testing services. We provide our customers with flexible services of high quality at competitive prices from our Development and Test Centers in Romania. Our competencies include web-based, mobile as well as embedded software solutions, quality assurance and product testing. Wirtek focuses on building long-term and win-win customer partnerships that create added value for our customers.
About Software-Pro
Software-Pro A/S is a Danish consultancy company that counsels and assists with testing and quality assurance services. We help our customers test their software and optimize processes, so software development can be performed with increased productivity, quality, and predictability. We implement changes by working with both methods, people, and processes. Our customers include ATP, DSB, Max Manus, Saxo Bank and several other large and smaller companies throughout Denmark.