Denmark - an advanced digital economy
Denmark – considered to be one of the world's top locations for tech activities, features an amazing testing and development market that has access to world-class software development talent pools.
According to DESI (Digital Economy and Society Index) 2018 ranking, Denmark followed by Sweden, Finland, and the Netherlands have the most advanced digital economies in the E.U. Close to them, come Luxembourg, Ireland, the UK, Belgium and Estonia.
Denmark builds opportunities for what the digital society offers by providing the ideal location to run an R&D and testing of new software for a wide area of domains like acoustics, wireless, robotics or even smart city technology. For sure, the decisive factor in its technological evolution is the ability and the willingness of the Danish companies in adapting to new technologies.
For the support of the IT growth, the Danish government allocates 1134 million EUR to such initiatives as part of what they call the new "Digital Growth Strategy".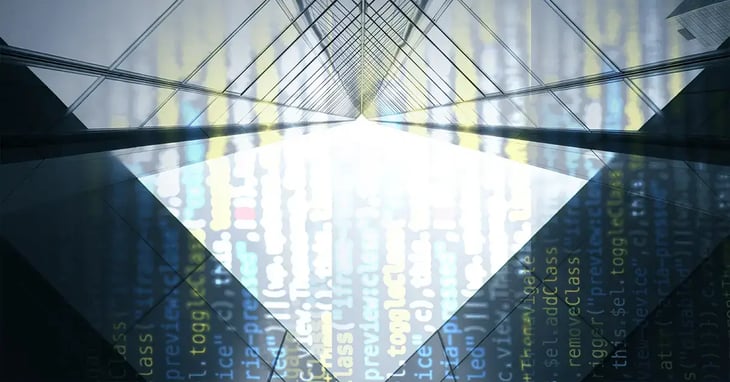 What makes Denmark stand out?
In Denmark, you can also find one of the world's highest infiltration rate for mobile phones, computers and broadband. Going all the way back to 1981, it is the country where the first GSM phone was developed, therefore offering it a historic ground in international mobile communication research and development. Ever since, their mobile technology industry kept on making a relevant contribution to international R&D. And to this day, Denmark continues to build innovatory telecommunication synergies.
This is a country that builds on the opportunities that the digital society offers and has become the home to several frontrunner start-ups and businesspersons with a strong tradition for succeeding on a global level. We could include here: Skype, Just Eat, Zendesk and Momondo.
Continuing the list of successes, Denmark is one of the leading countries in tech research and innovative talent and has made endless results in the global software field. Some of the well-known programming languages developed by Danish programmers are C++, C#, TurboPascal and Visual Prolog, languages that benefit from a real and still actual success in the IT industry.
A very interesting and successful way for a country to have a reputation as an ideal starting point for big data exploration is what Denmark already has: one of the world's most digitized public sectors and the highest number of IoT (Internet of Things) devices per capita in Europe.
This country has reached, without a doubt, the point where everyone believes it is worth investing in. The seriousness, the competence, the respect for innovation and for technology in general, has made Denmark what it is today – a country that has reached through hard work and ambition, the top of the IT sector. However, considering that the fast growth in the Danish IT sector has created significant bottlenecks for IT competencies, this could lead to reduced growth in the near future. This is why Wirtek has spent the past 17 years helping Danish companies remain innovative and competitive even when IT resources are scarce. To this end Wirtek works with dedicated professionals who not only have strong IT skills, but also a proactive and solution-oriented mindset.