Together with our subsidiary, Software-Pro, Wirtek participated at the DSTB conference this year to get new inspirations on how to improve software quality from various workshops and presentations, meet new people and exchange experiences.
DSTB – the Danish Software Testing Board is a non-profit association supporting the ISTQB certification by promoting it in Denmark and internationally.
The association's goal is to improve professionalism in software testing, establishing an ecosystem of knowledge and expertise sharing within the testing community.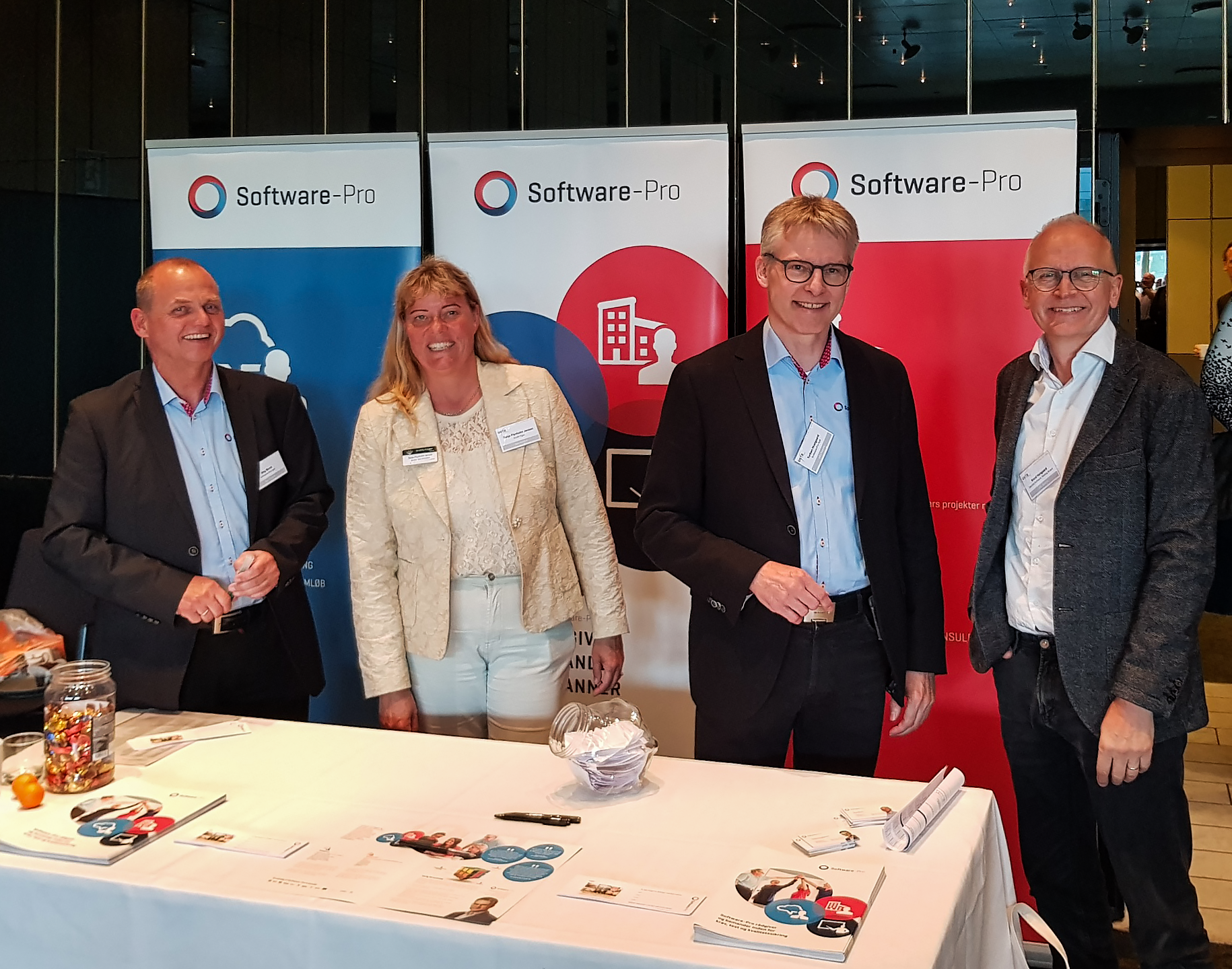 This year's DSTB conference in Copenhagen offered 2 half-day workshops the day before the conference, over 20 presentations and 15+ speakers, for all those interested in quality and testing.
The conference was packed with exciting speakers, from Damian Synadinos to Gojko Adzic, Hans Jørgen Nielsen and many more, talking about "The Hidden Requirements: Exploring Emotions with Placebos", "Tips for Introvert and Extrovert Testers", "Powering DevOps with Polluted Test data".
We would like to congratulate Andreas Sundebo, from Lemvig-Müllerfor, for winning an Experience Gift Card at our booth contest.
We look forward to connecting with all the professionals we met at the Danish Software Testing Board (DSTB) Conference 2019.