At Wirtek, we take pride in caring about the community and we made it our mission to offer unwavering, long-term commitment to all our corporate responsibility programs.
Why we care

We believe that by involving the Wirtek employees in charity and CSR efforts we can address issues in the community that need to be acknowledged. Coming together in this way shows proactivity and reliability, developing shared values that translate into the day-to-day interactions and the work we do for our customers.
Initiatives and impact
A few examples of our 2018 commitment to make a positive impression on the local community by living up to our social responsibility through meaningful change: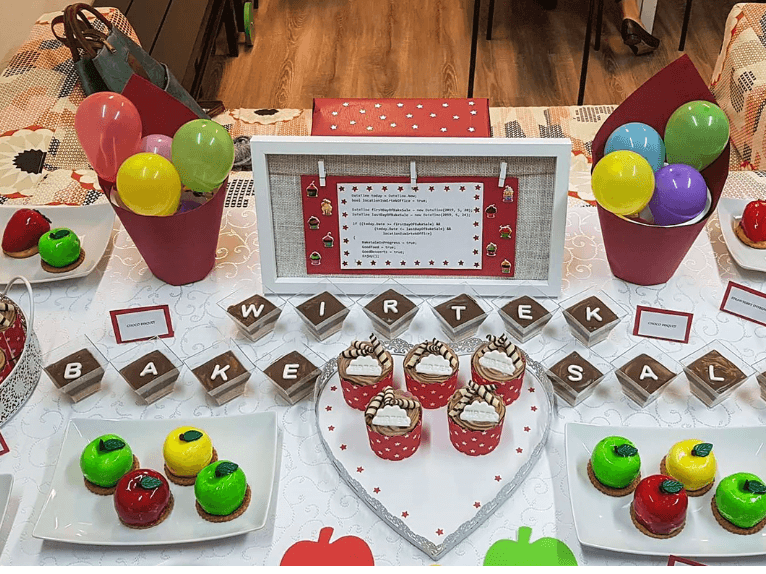 Yuppi Camp has been one of the causes dearests to our Wirtek Viking team over the years. The purpose of camps organized by Yuppi is to give children with chronic illness the possibility to enjoy a full life through experiential therapy.
To raise money for this cause, Wirtek organized a Bake Sale event, for the third year in a row, with all the proceeds donated to Yuppi. Members of the Wirtek Viking team prepared delicious meals, baked cookies and sweets which were then sold internally for donations.
All in all, it was a nice seven days, during which we also had the chance to meet some of the Yuppi campers and bring a little joy into each other's day.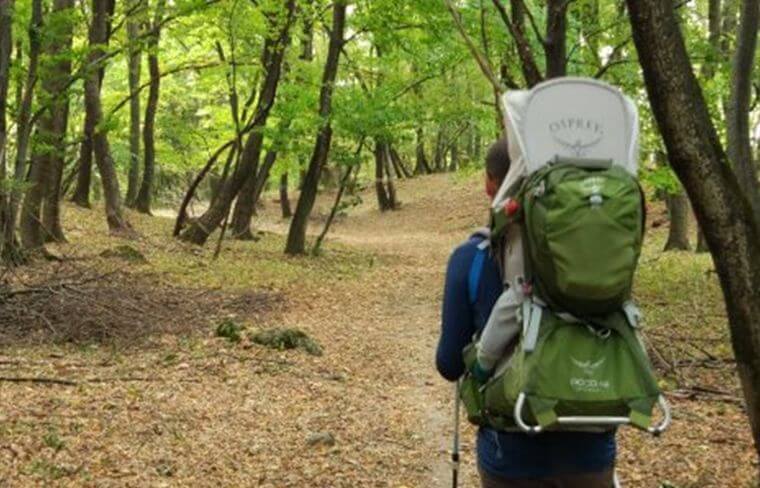 Wirtek has signed-up, for the second time, to join the Walking Month competition, raising money for Lamont Sports Club that enables people with disabilities to have a healthy and active life through sport. Part of them become athletes that represent our country in international competitions.
The walkers received step-counting wristbands from Wirtek as an opportunity to make this action count for themselves, as well as for others. So all the participants left their cars at home, forgot about the car-sharing apps and challenged themselves to make as many steps as possible during the month.
In 2018, our colleagues succeeded in walking almost 3 million steps which means over 2000 km.

One more time last year, the Wirtek team made sure that nicely wrapped gifts were piling up under the tree for the annual ShoeBox campaign, a project that has been very close to our colleague's hearts.
Shoeboxes, filled with useful objects, clothes, sweets, a bit of joy and love, are donated annually, making a difference and spreading the Christmas spirit to children in need.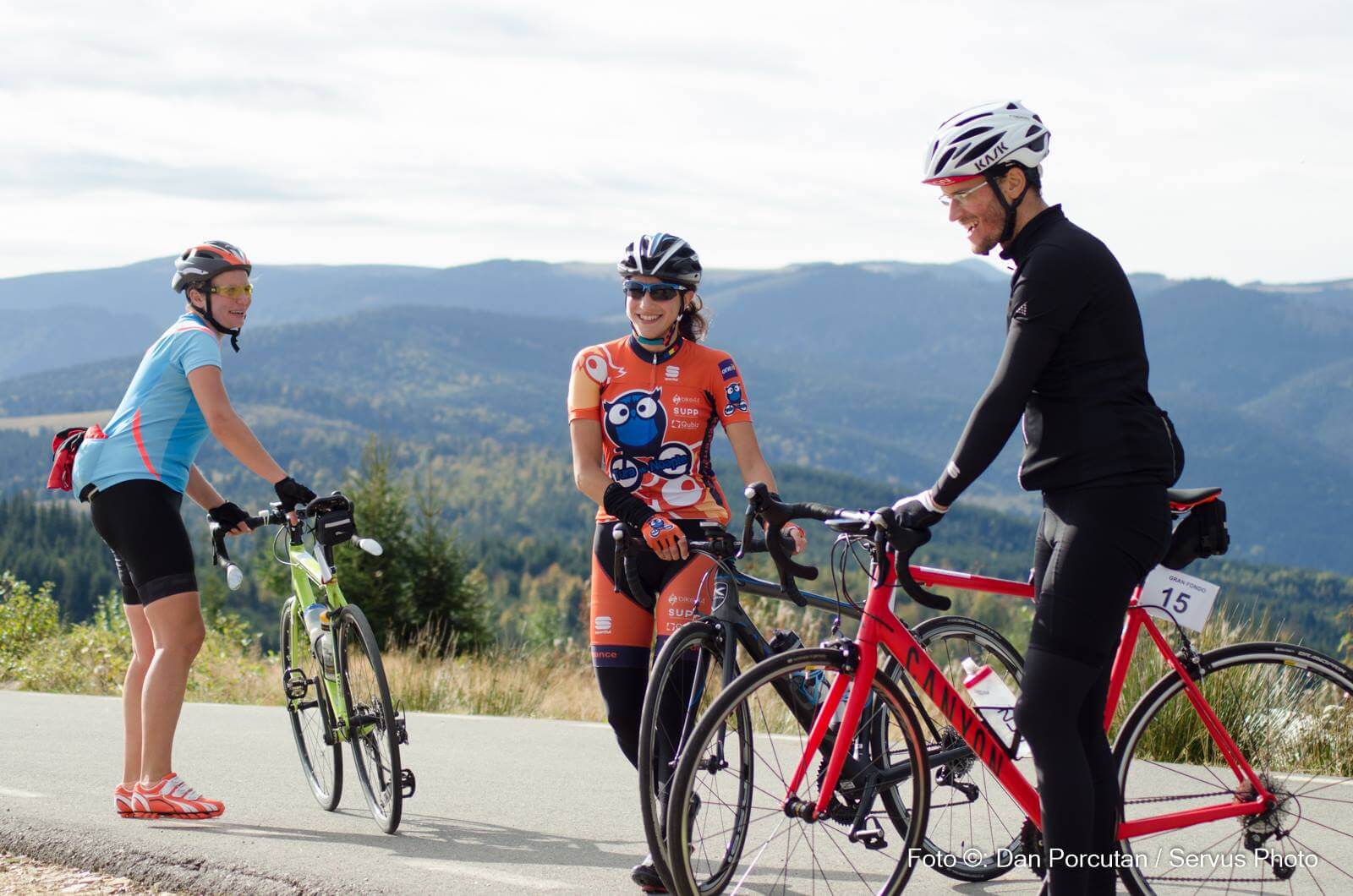 Tura de Noapte is a cycling club that promotes life on two wheels and organizes Liberty on Bike, a series of cycling competitions that have a charitable purpose.
Some of our colleagues are active members of Tura de Noapte and, as Wirtek supports a healthy lifestyle with a lot of movement, we got involved in this charity event. The amounts gathered helped buy new bicycles for children from less favored environments in the Apuseni area, to facilitate their easy access to school.
The smiles and joy we received made our whole year!
Future

Supporting the causes we believe in with the purpose of giving back to the community develops common goals within the Wirtek Team, substantially enhancing relationships between employees.