We are excited to welcome our new Danish sales colleague to the team, Stig Birch, who will be focusing on the Copenhagen market.
Wirtek's continuous growth has made it necessary to increase our sales capacity, and so, we have found the right person, with 30+ years of work experience.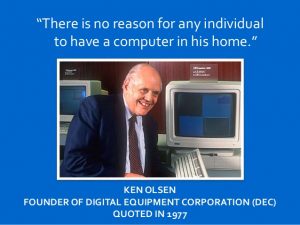 In 1980 Stig started working for the Digital Equipment Corporation (DEC), one of the most successful tech companies of the time, as a Sales Person and developed solid competencies over the course of 15 years.
DEC were, unfortunately, unable to foresee what was coming in personal computing, so in 1996 Stig Birch took on a new challenge and became the CEO of CapaSystems. He was the driving force and catalyst that helped build and develop this software company from 2 employees to 35 employees.
After several years working as a Sales Executive, Product Manager, Key Account Manager, Stig has decided to join Wirtek, in May 2019. As Software-Pro is a subsidiary of Wirtek, he will use his strong professional competencies as a Senior Sales Executive both for Wirtek and Software-Pro.
With vast knowledge within IT sales and business development, and with extensive expertise in creating new opportunities within a company's existing framework, we are confident that Stig will be an excellent fit for our company, as he stated: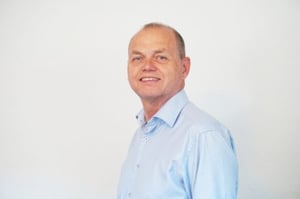 "Based on my various jobs and employment relationships within IT companies, I have gained solid knowledge about IT sales, business development and, last but not least, innovation."
We are glad to have you as part of our team, Stig.